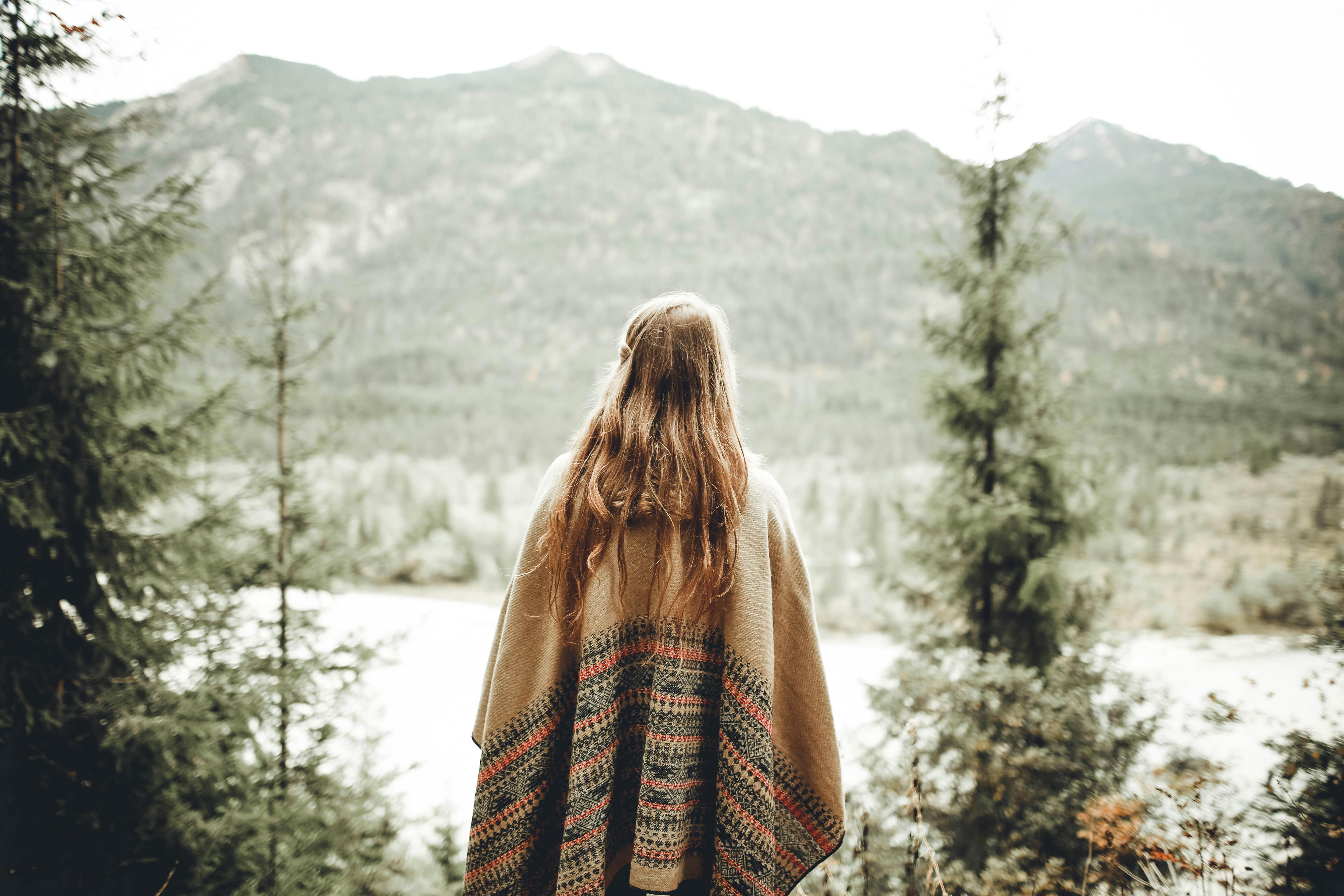 Do you ever feel guilty for taking some extra time to do your hair or switching the outfits for the millionth time? Is looking nice something we need to feel guilty about? Are we being vain?
Hey, it's Senait here! and we, as teenage girls are often told to beware of becoming vain and conceited. People put a lot of emphasis on this and it's easy to see why. With the rise of technology (and social media in particular) it is so much easier to come self-absorbed, constantly worried about how we appear to the online community, and yes of course those "selfies" can become a bit obsessive too. But sometimes when we're told how not to act and not much emphasis is put on how to act in regards to our appearance.
Okay moment of truth: I love looking nice! Dressing up for special events and putting together cute outfits is just so much fun!
That may just be my personality talking or it may just be the fact that I'm a girl! But I've always struggled with the question: Am I being too vain because I enjoy these things? What's the difference between looking nice and paying too much attention to my appearance? Where is the line? Is it bad that I want to look nice?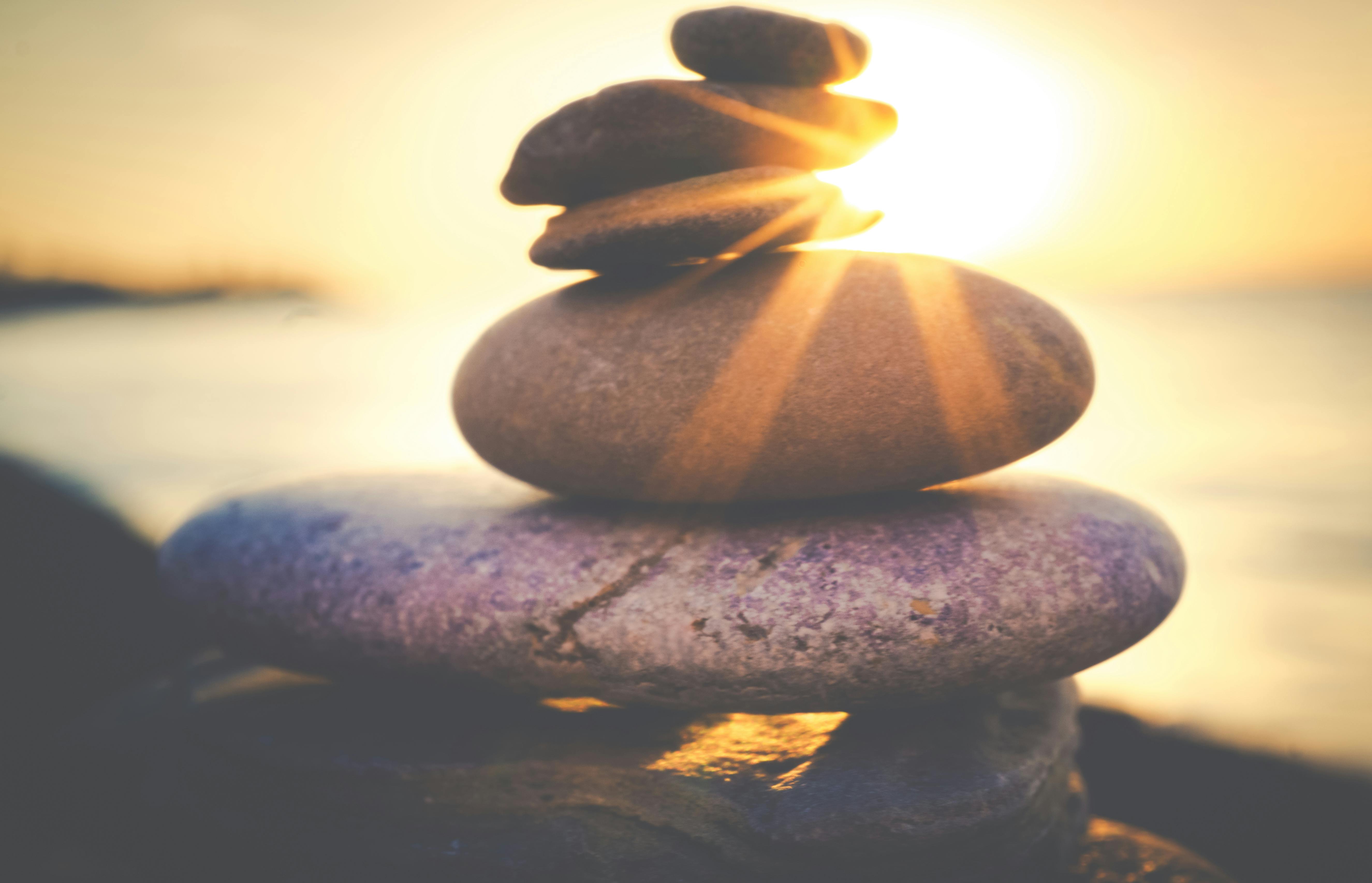 In this post I wanted to share some of the things I've learned about what I call, "biblical beauty," through my middle school and high school years. I think we as girls can all have a "moment of truth" and admit that looking nice is fun! Now that may look different for everyone (it could be jeans and a cute top, a fancy dress, or sweats and a T-shirt with a messy bun 😉 ) but how we present ourselves is something we'll be thinking about for the rest of our lives. So how do we balance our desire to look cute and stay humble?
My favorite way to think about this is through an analogy. Think about a scientist (stick with me here, it will make sense!). Scientists observe the beauty of God's creation. They study the big and small parts of creation. They form questions in their minds about how does this work? Then they go study and discover how it all works. But he remembers that the beauty of creation was not made by him. This scientist is giving glory to God through his work.
Sooo how does this tie in with looking nice vs. vanity? Well you (your body, hair type, skin color, eyes) is the "creation" in this instance. You are beautifully created by God! So the first step is to have a correct view of yourself. You are beautiful, but your beauty is not your own.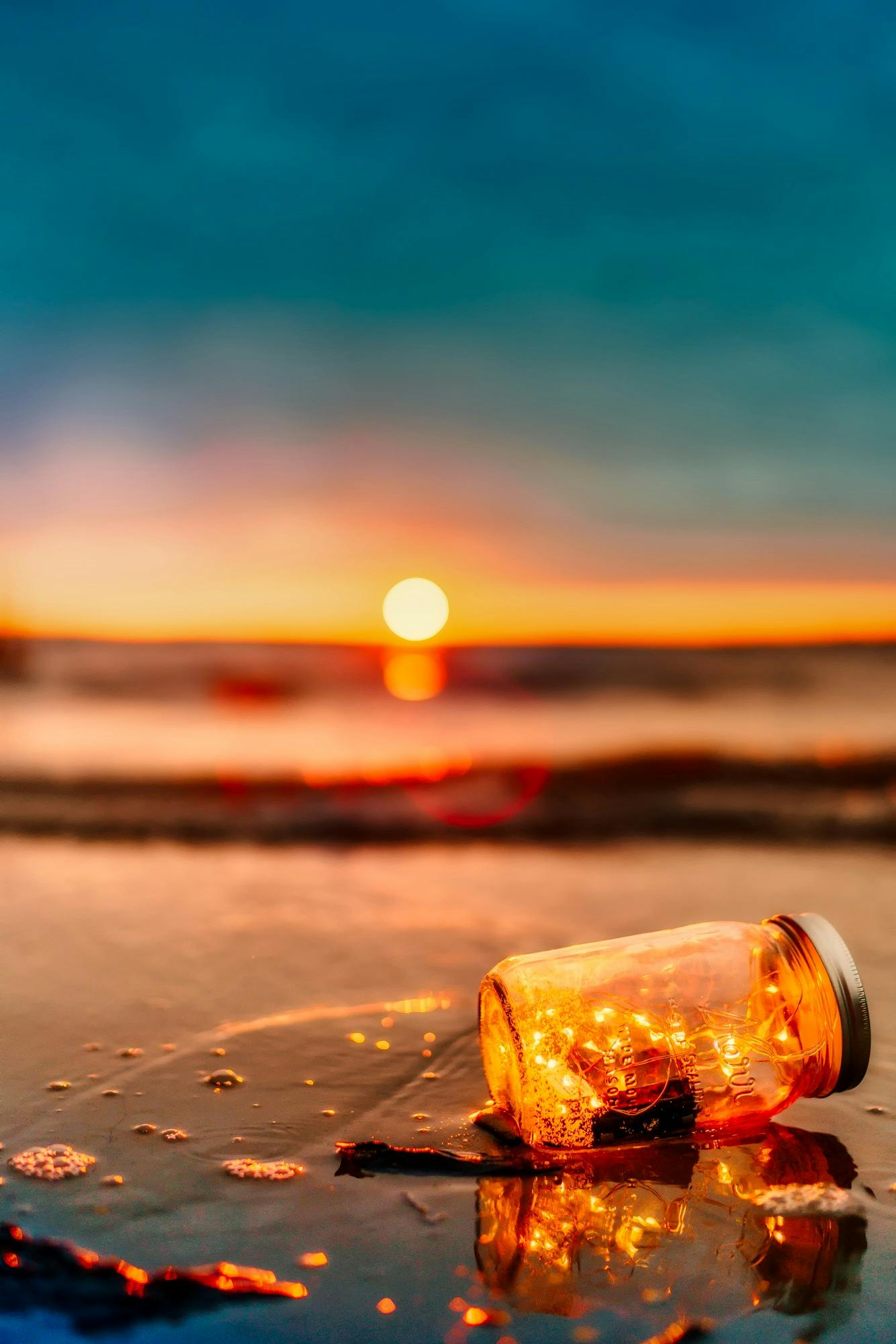 "You are beautiful, but your beauty is not your own."
The second part of the analogy is this. You are also the "scientist". That means you get to discover and learn about yourself! The body you've been given is unique! So you get to look for what colors look good on you, what hairstyles, makeup, and clothes make you look nice. And when we combine modesty and style (outward appearance) with the right outlook on our appearance (inward/spiritual appearance), we are giving glory to God. Isn't that crazy? It blows my mind that we are making God smile when we are looking our best (both inside and out).
And just like the scientist in the analogy, as we take care of the body God has given us and embrace who He's made us to be, we're bringing glory to Him!
It's good to remember Proverbs 31:30 whenever we discuss outward appearance though.
"Charm is deceitful, and beauty is vain, but a woman who fears the Lord is to be praised. "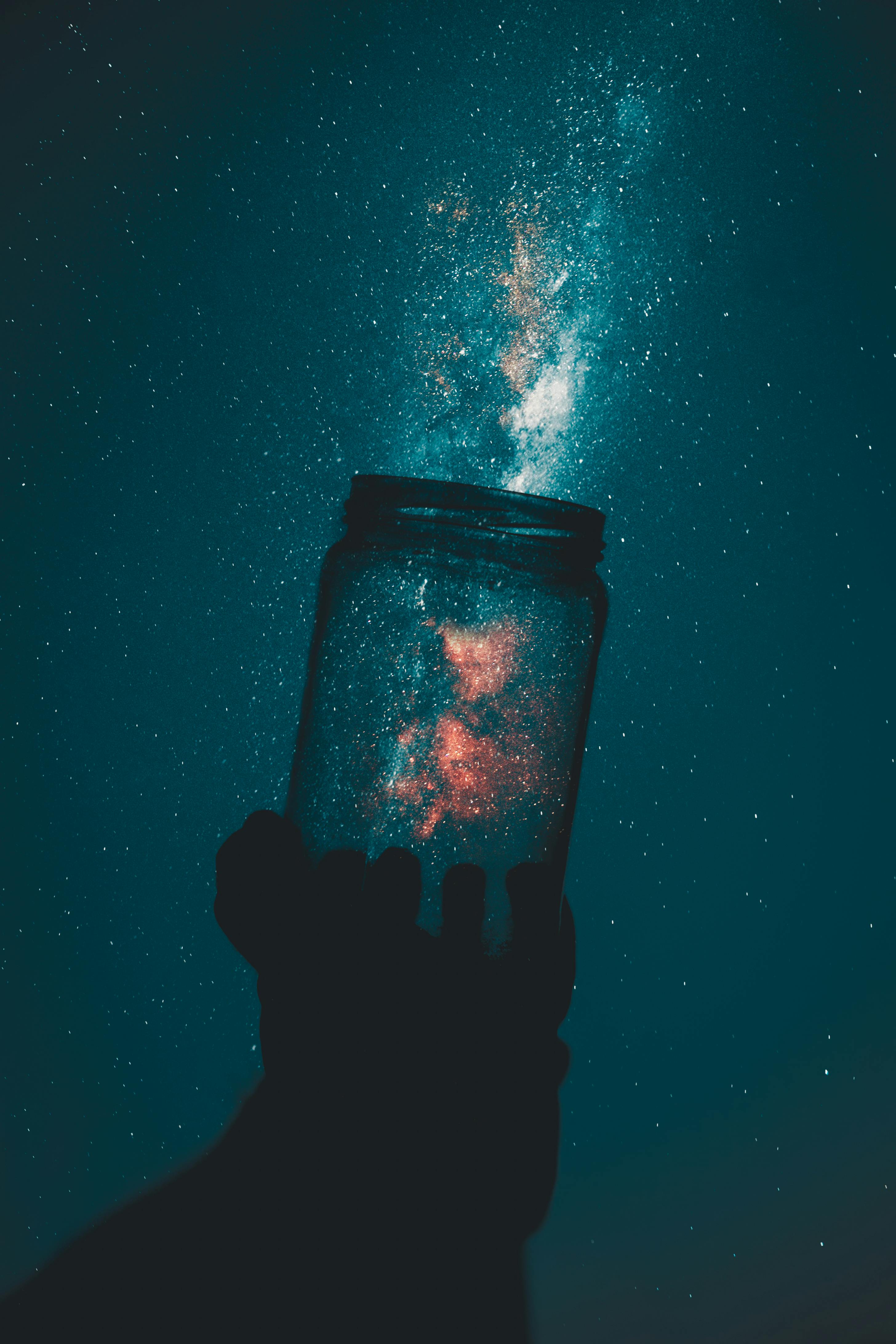 I have three more thoughts on when discussing this topic.
First, if we didn't ever take care of ourselves or took the time to look nice our appearance would become a stumbling block for others (specifically non-believers). Your testimony would be hindered. Appearance really matters, and we can dress in a way that's pleasing to the Lord and fun!
Second, it's really easy to make our dress a competition with other girls. I know I've caught myself putting extra effort into an outfit with the intent of "outshining" all the other girls at church or school. This is a bad place to be. When we allow these thoughts to creep in we've allowed fashion to become the idol in our hearts. And that is not pleasing to the Lord. So if you catch yourself in this place, check yourself and your heart.
And lastly, I have a rule of thumb to help me as I think about how I dress myself and how I should be thinking about it. When I put on an outfit I look for two things:
(1) I feel comfortable and feel like myself wearing the outfit.
(2) I don't have to think about my clothes after I get dressed so I can engage with people with no distractions. (Because if your clothes make you feel uncomfortable then everyone else around you will also feel uncomfortable!)
I hope you are encouraged to try and look your best! And I hope as you grow, you begin to love who God is making you to be and how He is revealing His beauty through you (both inside and out 🙂 ) !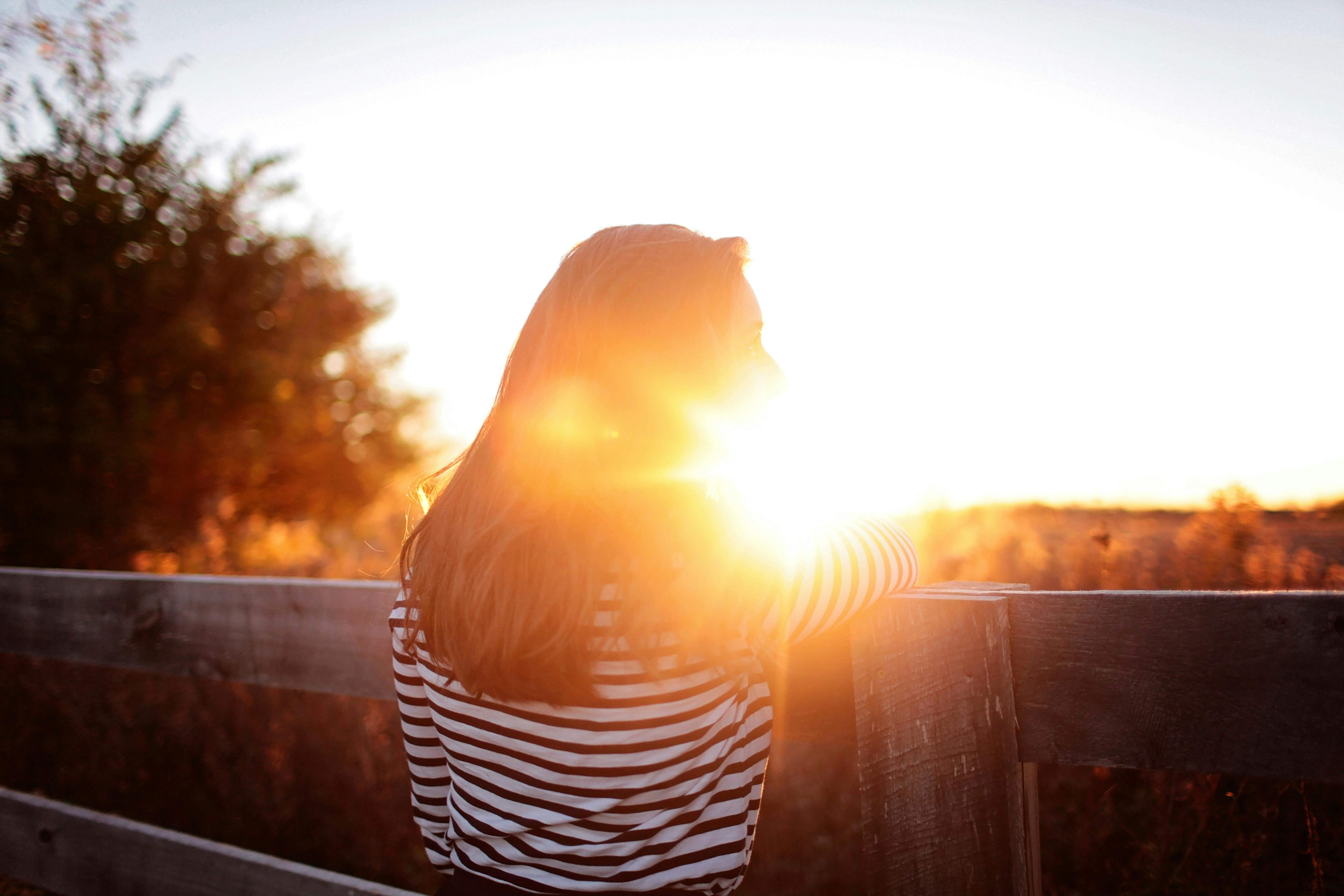 What are some ways you guys have tacked the question of "how to dress nicely without becoming vain"? Any tips?
Senait