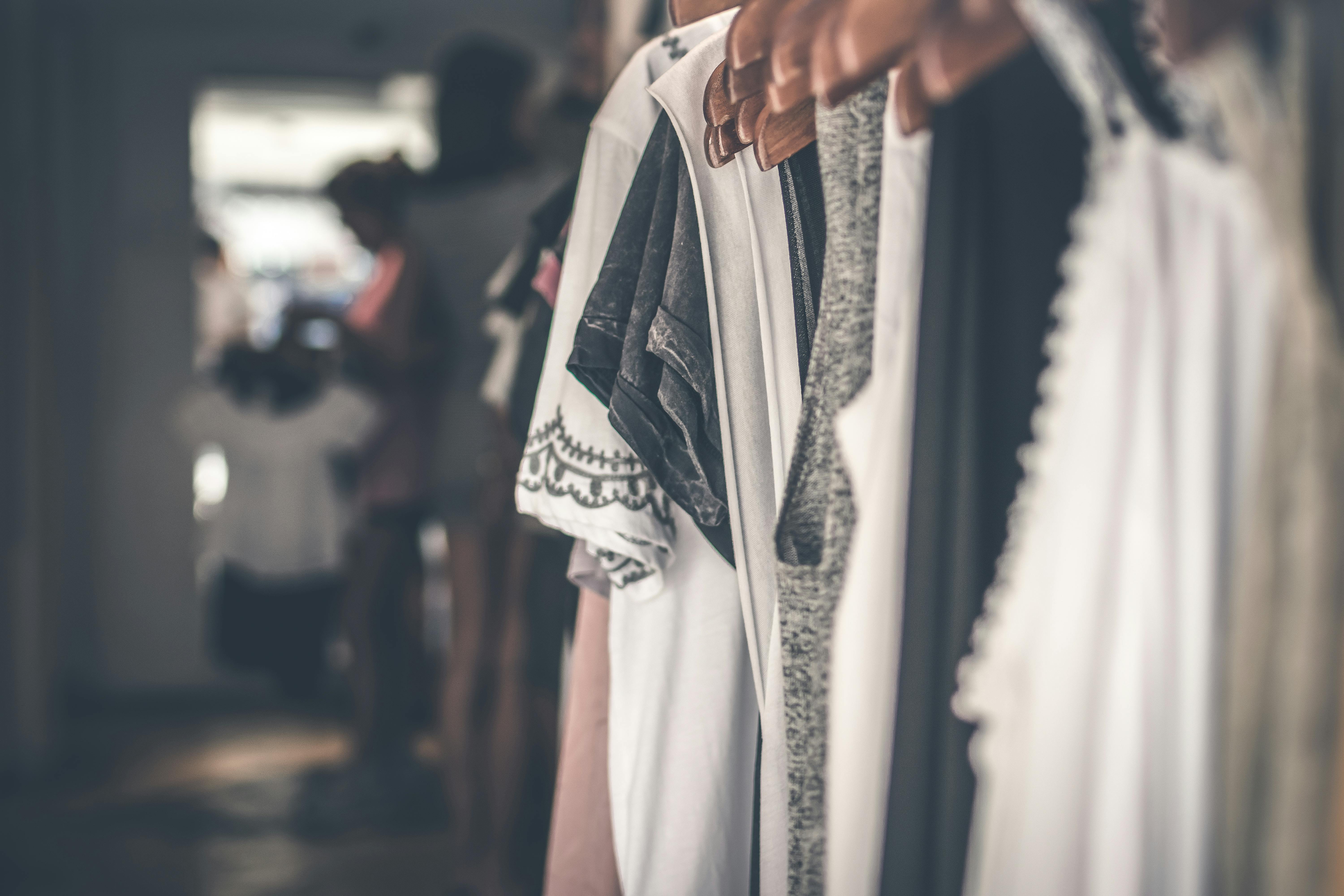 Hey ladies!!
It's Senait. I hope your transition to February hasn't been too crazy (I can't believe we're on month #2 for year 2020!!).
Ya'll can probably guess what this post is about from the title, so I'll let Sadie Robertson do the talking in the video below. But I will give a quick intro.
Modesty is something that's talked about A LOT! And everyone has their own opinion on what it means and what it doesn't mean to be modest. This video really boils modesty down to the question of why. I think a focus on our motivation for why we do what we do is super powerful, because in varying circumstances that motivation will be the outcome for future actions! Our motivations tell others who we are, so let's dig deep and really search our hearts as we delve into the topic of modesty….
If you would like to see more of what Sadie has to say…
After reading her book Live Fearless about two years back, I started looking more into what Sadie Robertson had to say. I had begged for the book and was elated when I saw it in my stocking on Christmas morning! Her book challenged me to acknowledge my anxieties and trained me to face my fears head on! I highly recommend it to you all!! And if you like her writing check out her new book Live!
I hope you are feeling challenged this February to delve into the motives of your heart in every area, including modesty!
Senait